A Guide to 2022 OFAC Screening Requirements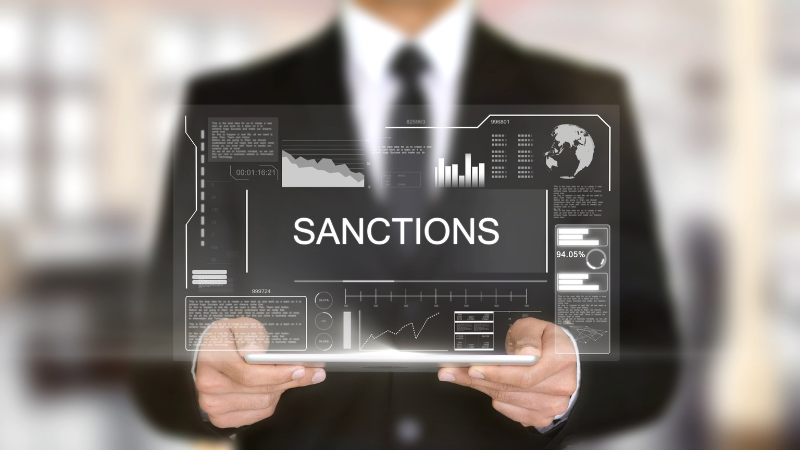 Financial institutions and other regulated entities have a duty to conduct risk assessments in an effort to prevent illegal transactions and comply with federal and state laws. These businesses are required to regularly screen new and current customers—both individuals and organizations—to verify their identity and determine if they are listed on any sanctions or wanted lists.
There are several screening processes high-risk businesses must undergo to follow anti-money laundering (AML) regulations, such as screening for politically exposed persons (PEPs), performing due diligence through know your customer (KYC) checks, and reviewing various sanctions lists and databases for matching parties. Another AML requirement is ensuring OFAC compliance.
What Is OFAC?
The Office of Foreign Assets Control (OFAC) is part of the United States Department of the Treasury. It enforces economic and trade sanctions in the name of national security.
OFAC publishes lists of individuals and organizations that are owned or controlled by targeted foreign countries as well as those participating in narcotics trafficking, terrorism, the proliferation of weapons of mass destruction, or other threats to the US. Any individual, organization, or entity appearing on OFAC sanction lists may be acting on behalf of certain foreign countries and regimes or suspected of these illegal activities.
OFAC has placed restrictions on doing business with any of the parties on these various watch lists. Any organization conducting financial transactions with, or someone located in, a sanctioned country runs the risk of fines and other penalties, including criminal convictions.
OFAC Screening Requirements
Regulated entities, including financial institutions, are required to conduct OFAC screening to ensure they are not involved in a transaction with any of the parties named on OFAC sanction lists. There are several lists maintained by OFAC, including the following:
Specially designated nationals (SDN) or blocked persons
Foreign sanctions evaders (FSE)
Sectoral sanctions identifications (SSI)
Foreign narcotics kingpins
These lists are regularly updated, and companies must ensure they reject or block business transactions with anyone on these watch lists.
The OFAC screening process involves verifying the identify of customers—both when onboarding new clients and through consistent checks of existing customers—and ensuring they are not named on OFAC sanctions lists or located in an embargoed country.
2022 OFAC Compliance Checklist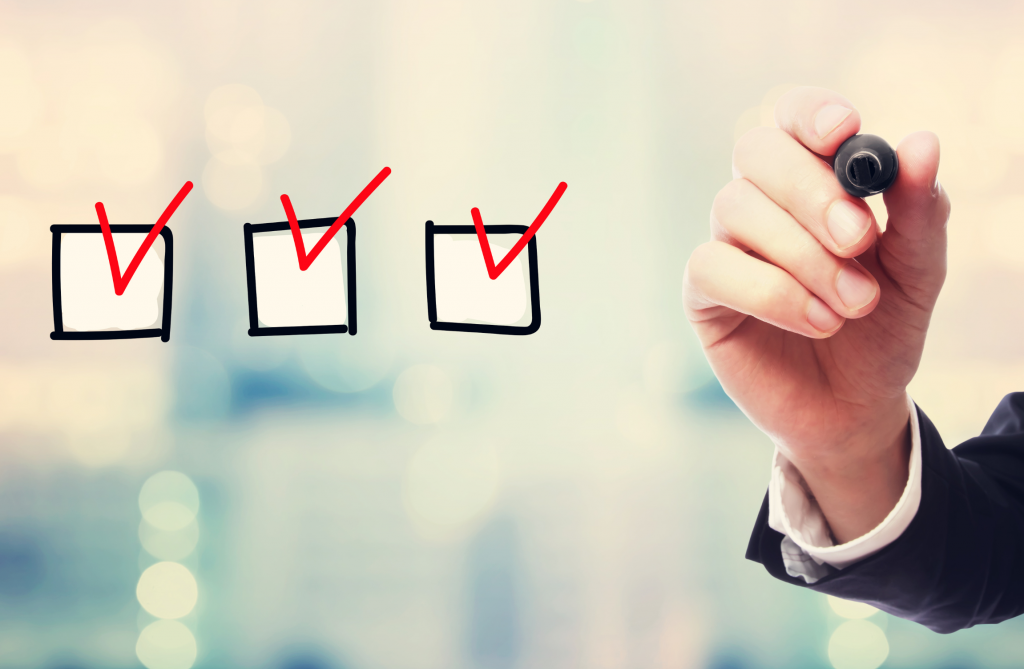 While OFAC requires financial institutions and regulated businesses to abide by its laws, it does not dictate a specific compliance process. However, there are three basic steps companies can take to gain OFAC compliance: perform due diligence, block and/or reject prohibited transactions, and submit a report to OFAC.
Perform Due Diligence
Due diligence is a key part of all AML regulations, including OFAC compliance. When searching the names of customers on OFAC watch lists returns a hit, it is the business's responsibility to determine whether the match is valid (as opposed to a false positive) by verifying the identity of the customer and confirming their presence on the sanctions list.
Block and/or Reject Prohibited Transactions
If an individual or entity is listed on an OFAC watch list or is involved with a sanctioned foreign country, the business must reject any financial transactions and block the customer entirely.
Submit a Report to OFAC
Financial institutions and other high-risk, regulated businesses must file a suspicious activity report (SAR) on all blocked and/or rejected transactions to OFAC within 10 business days. Additionally, businesses must submit an annual report of blocked property (ARBP) by September 30 each year.
OFAC Sanctions Compliance Software Solutions
Meeting rigorous AML standards—and continuously screening the financial transactions of new and existing customers—is a critically important obligation for any regulated business. Financial institutions have two options: (1) dedicate significant resources to manually checking customer names against sanctions lists and OFAC-specific watch lists, among other screening requirements, or (2) find a software solution to streamline the entire process.
The best way to meet these requirements efficiently and accurately is through software that can comply with international AML and privacy rules as well as automate compliance operations.
Meet OFAC Screening Requirements and Protect Your Business with Our Innovative Compliance Software
Truth Technologies is proud to be a trusted provider of global risk compliance solutions. Our Sentinel™ software application provides additional protection for your business by accurately and efficiently identifying OFAC risks and helping you remain compliant with all US, Canadian, and EU privacy rules and regulations.
Sentinel™ is designed to make it easy for businesses like yours to prevent compliance issues and automate the monitoring process. Instead of manually entering data and checking national and global sanctions lists, you can streamline the due diligence process and easily keep your organization safe from potential risks—all while minimizing the chance of false positives and noncompliance.
To learn more about our OFAC screening tools, request a demo or contact us today. We'll show you what makes Sentinel™ from Truth Technologies the best choice for due diligence and the OFAC compliance screening processes.