Serving 900+ institutions worldwide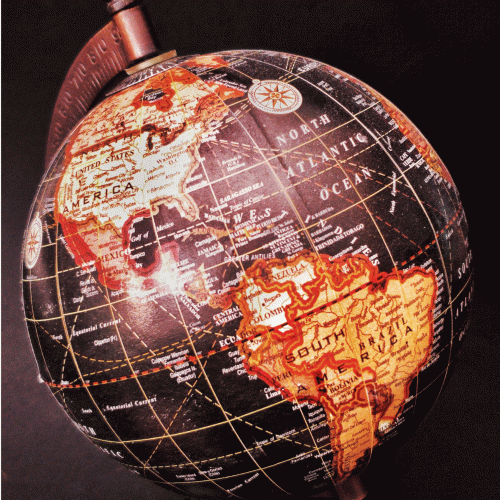 Our risk and compliance software is industry agnostic.  The regulatory landscape is challenging and constantly changing and we ensure that all industries are able to meet their anti-money laundering (AML),know your customer (KYC), Bank Secrecy Act (BSA), and watchlist screening requirements.  We identify corruption so you can focus on your business' strategy and success.  
Examples of the kinds of use cases we serve:
KYC Gambling
Real Estate Money Laundering
OFAC and AML Compliance for Insurance Companies
AML Cryptocurrency
KYC and AML for Banks and Financial Institutions
Medical & Healthcare Fraud
Vendor Management Due-diligence
Sanctioned Vessel Monitoring
AML for Law Firms
Payments & Transaction Fraud

See why the world's best companies use Truth Technologies
Truth Technologies provides a complete risk compliance platform including: CTF, PEP, sanction screening, anti-money laundering (AML) protection, and supplementary reporting. We also provide additional information and solutions for Financial Technology (FinTech), Regulatory Technology (RegTech), and Know Your Customer (KYC) protection.
We are proud to serve customers 24/7 worldwide. Our products are available with user interfaces in multiple languages.  Also, native language capabilities are available.  Servers are located in strategic locations allowing clients to choose where their data resides.
Speak to one of our AML experts today.