Truth Technologies serving 900+ institutions worldwide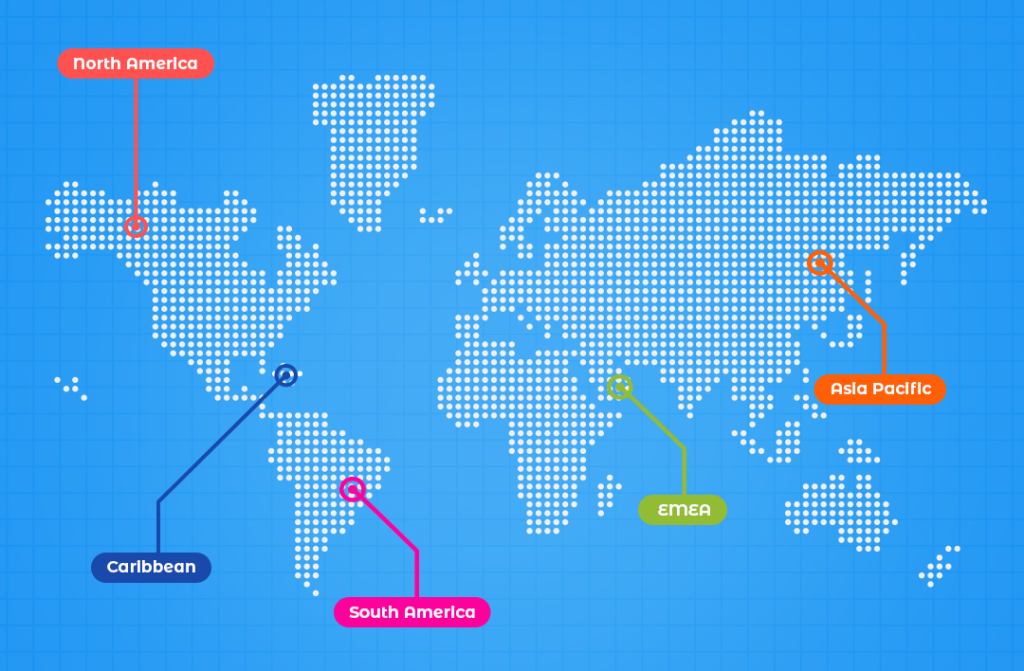 Truth Technologies is proud to serve customers around the world. Our products are available with user interfaces in multiple languages, with new languages being added all the time. Also, native language capabilities are available. This allows our users to search in a large variety of languages using a variety of characters, including Mandarin, Arabic, and more.
With 24/7 worldwide access points and employees in several different locations around the world, Truth Technologies is suited to assist anyone anywhere. Our products are supported by servers placed in strategic locations, allowing our clients to pick and choose where their data resides and comply with any local regulations.
Speak to one of our AML experts today.