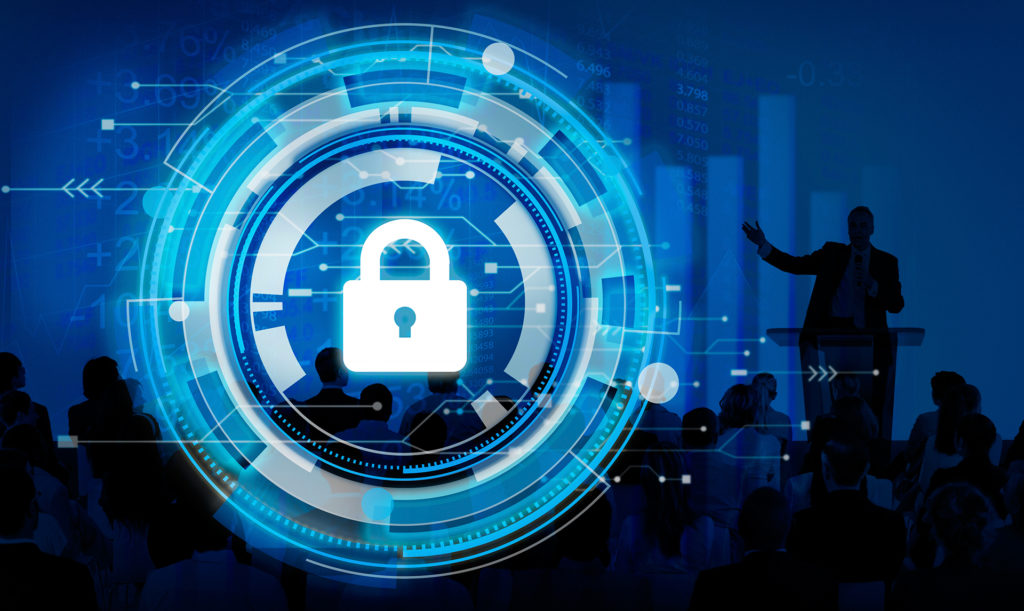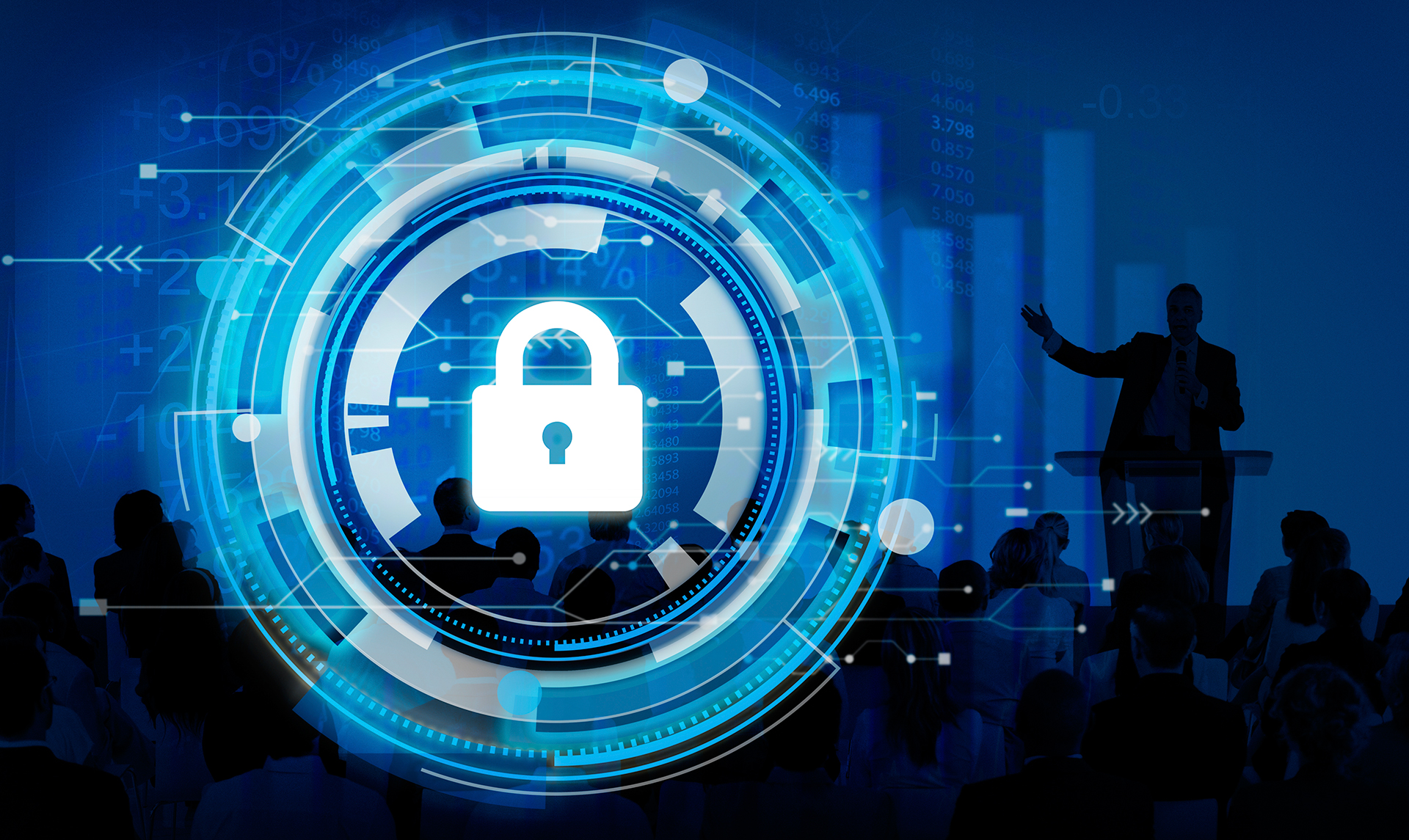 The Office of Foreign Assets Control (OFAC) of the US Department of the Treasury is responsible for enforcing economic and trade sanctions based on the country's foreign policy. Entities appearing on the OFAC sanction lists could be suspected of the proliferation of weapons of mass destruction or of narcotics trafficking. This is why it's important for organizations to ensure that they remain compliant with the OFAC regulations.
Keep Your Business Protected with OFAC Compliance Screening Software
With the help of OFAC compliance screening solutions from Truth Technologies, you can make sure that your business is consistently safe from potential risks. Our software allows you to accurately identify and avoid entities on OFAC sanction lists, enabling you to more effectively prevent any potential issues with compliance while automating the monitoring process.
The Truth Technologies Sentinel™ solution for OFAC compliance will improve due diligence while allowing you to direct your focus on other areas of business. You can also implement our Enhanced Due Diligence reports when screening for OFAC sanctions to further improve your processes. Our solution comes with several features to allow for easy screening for OFAC risks, with minimal risk of false positives and noncompliance.
Why You Should Turn to Truth Technologies for OFAC Compliance Solutions
Our OFAC compliance screening technology will give you everything you need for accurate identification and verification of OFAC risks with optimum efficacy. Here are some of the specific benefits you'll find when you use Truth Technologies to protect your business:
Utilize a Complete OFAC Compliance System from Truth Technologies
To learn more about our OFAC compliance screening solution, simply request an OFAC compliance tool demo and you'll see why our software is among the best available for KYC and due diligence. Find out why our software is ideal for OFAC risk screening and performing other due diligence tasks that maintain your organization's security and efficiency.