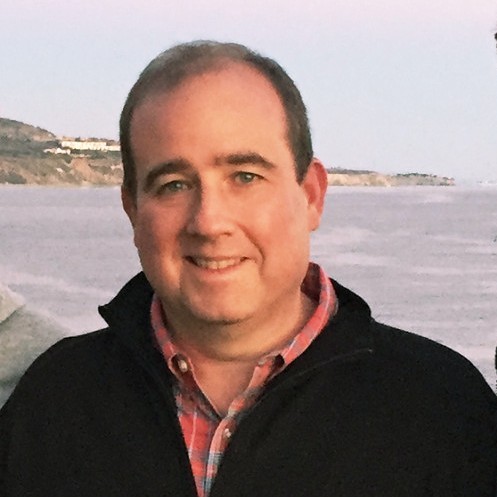 Chris Boyle
– Director of Sales
Director of Sales at Truth Technologies, Chris is adept at defining and driving strategic vision, engaging with stakeholders and resolving complex problems. He is responsible for leading sales efforts and managing existing relationships.  He works diligently to increase Truth Technologies footprint in the industry.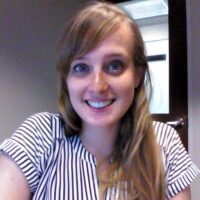 Kara Knight
– Director of Administration
Kara has always had a passion for technology, which she applies to every aspect of her work. She wears many hats at Truth Technologies and is always there to help, from assisting customers to writing user guides. Kara also assists with Noah's Ark Communities.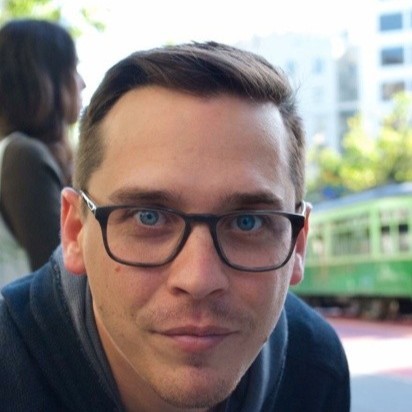 Jordan Kaiser
– Developer
An extremely talented developer with an eye for detail. Jordan is responsible for adding new features and functionalities to the Sentinel platform. He is known for thinking outside-of-the-box bringing new ideas to Truth Technologies.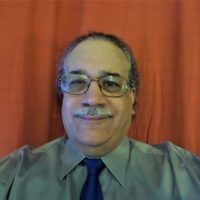 Ed Rodriguez
– Client Services
Ed is commonly referred to as the "Sentinel expert". Because of Ed's 20+ years of experience in customer service and implementation software support, he is the go-to guy for any questions. Ed is bilingual, providing Sentinel training in both Spanish and English.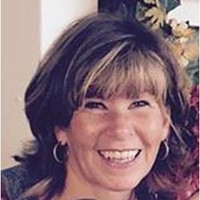 Pam VanDermoon

-Controller
Pam has extensive experience managing financial operations for global corporations. She has held executive-level positions in several industries including acquisitions and supply chain.