Sanction lists prohibit individuals or businesses from conducting trade with other entities. In some cases, entire countries are sanctioned, while other times only an individual is sanctioned. Fines for engaging in illegal trade with sanctioned entities are often high, making it necessary for organizations to perform sanctions screening to compare clients, customers, and suppliers against sanction lists to ensure they aren't in violation of any laws or regulations.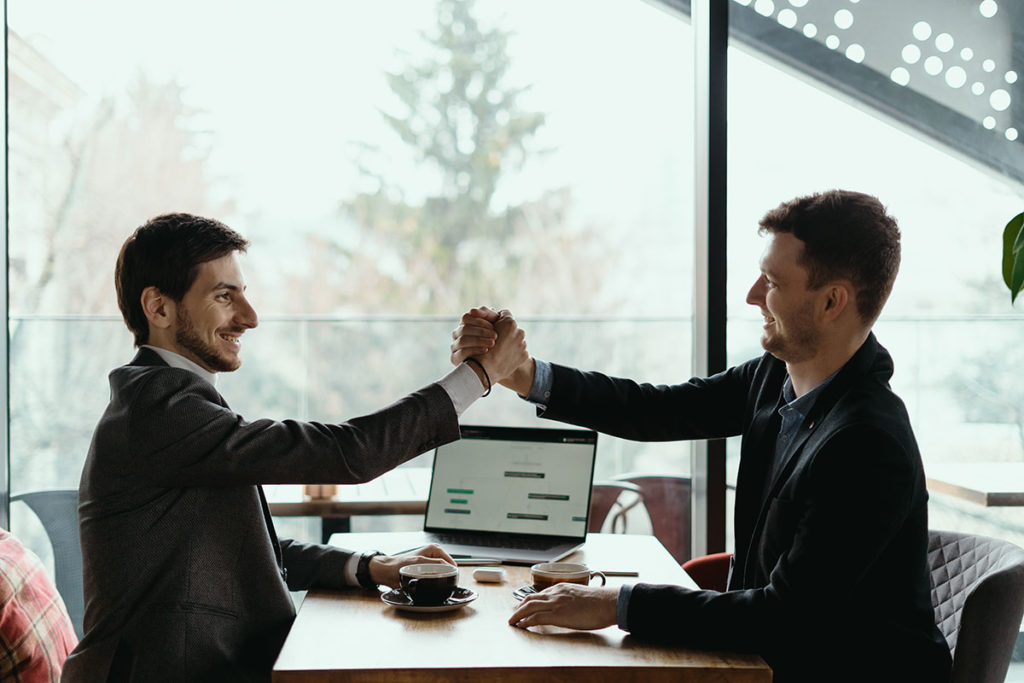 Why You Need Dependable Sanctions Screening Software to Keep Your Business Protected
Screening for sanctions and maintaining compliance with the regulations in place for sanctions screening can help you avoid potential illegal trades. At Truth Technologies, we'll help keep your organization protected with some of the most reliable sanctions screening technology. You will get the protection you need by accurately and efficiently identifying any sanctioned countries, businesses, or individuals who might otherwise put your business at risk.
Using Truth Technologies Sentinel™ product for sanctions screening, you can more effectively secure your business and avoid the challenges revolving around due diligence. We can also provide you with Enhanced Due Diligence reports to help you benefit further from sanction screening processes. Our solutions include various features to enable easy screening for sanctions and prevent compliance issues and false positives.
What Sets Truth Technologies Sanctions Screening Apart
Our sanctions screening technology is designed to provide your business with everything it needs to accurately identify sanctions and maximize efficiency. The specific benefits that come with our sanctions screening solution include:
Get Started with a Sanctions Screening Solution from Truth Technologies
If you would like to learn more about our sanctions screening solution and how it works, simply request a sanctions screening tool demo and you'll see what makes our tool stand out. Discover why our software is ideal for sanctions screening and other monitoring and reporting tasks, and benefit from more control over your business operations.