Truth Technologies' Sentinel™ is a highly effective secure web-based customizable global customer verification resource for organizations around the world.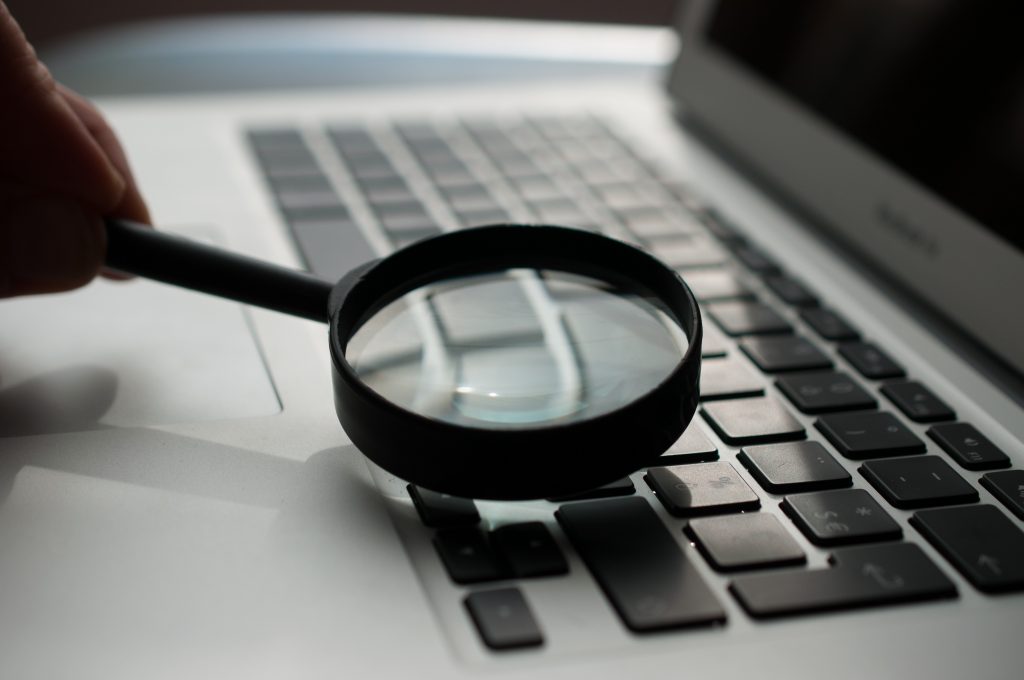 Sentinel Classic™ provides USA PATRIOT ACT compliance, OFAC compliance, PEP screening, AML and KYC compliance,  adverse media screening, enforcement lists, and customer identification. Data can be entered manually or automatically from your existing systems.
Custom-designed to provide fast, accurate identity verification, Sentinel™ performs several forms of identity matching:
the individual's name, citizenship, and date of birth
organization, address, and other pieces of information.
Like no other product on the market Sentinel™ has the lowest false positive rate in the business.
AML/KYC operations are mission critical for your organization's reputational and compliance risk. Sentinel™ is the best solution to accomplish this quickly and in a cost-effective manner.

Automated customer on-boarding eliminates the need to manually enter data. Sentinel's low false positive rate, New Data Alert and Continuous Customer Monitoring features dramatically reduce occurrences of matches requiring review by up to 75%.

Complies with international privacy and AML rules. Accounts can be configured to provide comprehensive, un-editable audit logs to be used for reporting and due diligence verification.

Effortless Maintenance and Integration
Hosted solution provides automatic system, software, and database updates. Batch processing and real time integration can be accomplished in less than one day.

Fast, user-friendly remediation screens, workflow. Batch Screening and Real Time APIs allow you to check thousands of customers without having to manually enter any data. 

Streamlined Global Operations
Language capabilities include English, Spanish, and French and international watch list support for names and addresses.

Sentinel's automated features allow for less users to do more work than ever before. We have the lowest false positive rate in the industry, allowing the due diligence process to be completed quickly & easily. 
Contact Us for a Demo or More information Today!
Truth Technologies can have your organization up and running on Sentinel™ the same day you become a customer. To get this process started please contact us for a price quote or request a demo.