Founded in 1996 by Egide Thein, Truth Technologies, Inc. (TTI) is a premier provider of worldwide anti-money laundering, anti-fraud, customer identification, and compliance products and services. Formed by a small group of dedicated individuals from the financial and information technology industries, TTI is focused on combating the unchecked and disturbing growth of financial fraud.
At TTI we pride ourselves on working with our customers to tailor our solutions to fit their AML needs, ensuring that each customer gets as much out of our solutions as possible. This cooperation has earned us a reputation as a company that is always available to help customers with issues or advice on possible implementation patterns.
In January of 2004 TTI acquired the assets of iDEVCO Corporation, a provider of advanced and secure information technology solutions, based just outside Washington, DC in Vienna, VA. The addition of iDEVCO's exceptional technical talent, intellectual property, and assets moved TTI's core product development and support completely in-house.
With offices in Florida, New York, and Luxembourg, and a local partner in the Cayman Islands, TTI is moving forward quickly to globalize our presence as the preeminent worldwide provider of compliance and anti-fraud software and services. Although we continue to expand we are committed to keeping the close relationships with our customers that have made us successful.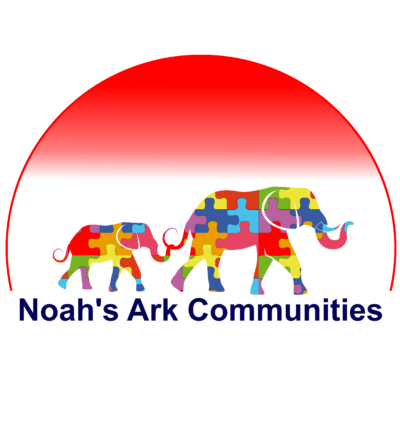 Truth Technologies supports Noah's Ark Communities
Noah's Ark is committed to empowering individuals who have developmental disabilities by advocating on their behalf and by providing or facilitating choices of meaningful employment, recreational and social opportunities and affordable housing in an inclusive community of their choice.  The initiative will build small villages for developmentally disabled people mostly with a diagnosis of Autism, Down Syndrome etc. Noah's Ark Communities, as a concept, takes its inspiration from Paul Newman's "Hole in the Wall" charity that has helped us in many ways, from Gould Farm- a unique therapeutic farm in Massachusetts, and from Noah's Ark of Central Florida.