Enhanced Due Diligence Solutions
In today's ever changing business environment organizations must be agile and well informed to manage regulatory, reputation, and compliance risks while maintaining growth.
Growing demands on internal resources often cause delays in clearing clients or prospective business partners, damaging the relationship while, at times, missing what could have been valuable business opportunities.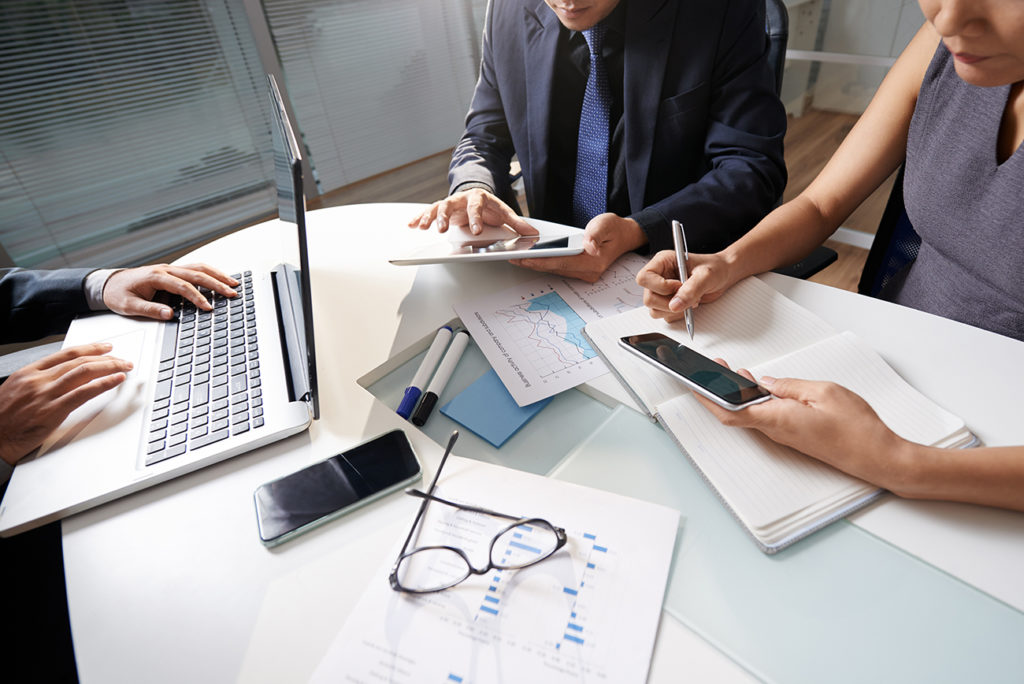 At Truth Technologies, we recognize there is no one-size-fits-all approach to due diligence and work with our clients to provide enhanced due diligence options that are proportionate to their risk exposure and business needs.  
Enhanced due diligence reports include location confirmation, and collection and verification of all data relevant to the company's reputation.
Enhanced Due Diligence reports are available in a variety of report formats and can provide comprehensive background information on individuals and organizations, anywhere in the world.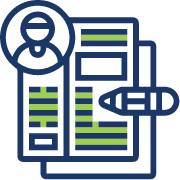 Primary source company registry records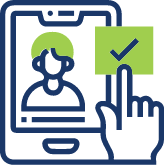 Derogatory International Electronic Media (Local Language)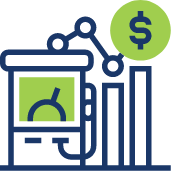 Civil Litigation, Regulatory, Criminality and Bankruptcy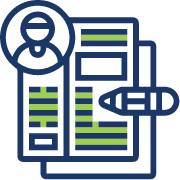 Directorship search, background and interests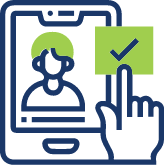 Full international electronic media search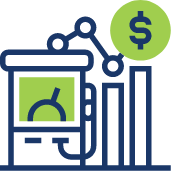 Business intelligence / source commentary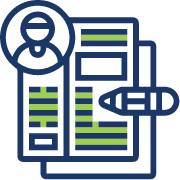 Local language translation
Reports are sourced in their local language and translated to yours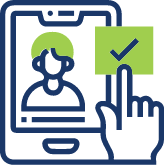 Ethically sourced information
All information through legally-obtainable record searches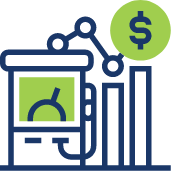 Negative & positive entity aspects
We look at all information so you get a complete picture.
Contact Us for Your Basic, Standard, or Premium Report Today!
Enhanced due diligence reports take just minutes to request and can supplement your compliance program with minimal investment.