Truth Technologies, the Veteran of AML Compliance, is 23 Years Young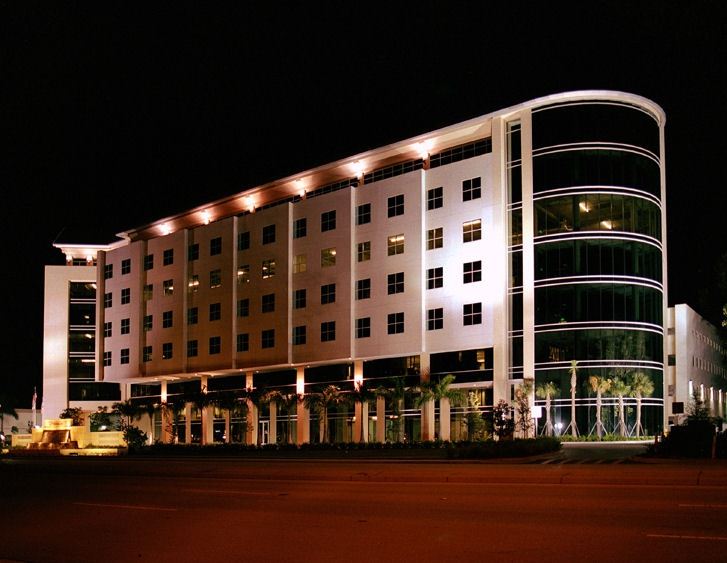 Truth Technologies, the Veteran of AML Compliance, is 23 Years Young
Today 23 years ago, on November 15th, 1996 I created Truth Technologies Inc. in Richmond, Virginia. Truth Technologies is the trailblazer in the development of AML compliance solutions. It was a bet on an uncertain but emerging opportunity: it was based on the belief that US regulators would increasingly combat money laundering from the proceeds of drug trafficking. The FDIC and others had been tasked by the Clinton Administration to develop Know Your Customer (KYC) regulations.
Indeed by 1998 FDIC published the long-awaited regulations "for comment". Two elements combined though to defeat those regulations: The Public's concerns for privacy and the developing internet combined channeled some 250,000 protest letters to the FDIC. The Administration gave in and withdrew the proposed KYC regulations in March 1999. They reappeared with the Patriot Act of 2001.
Even if the public had concerns about privacy, the bankers' associations were very much in favor of well understood regulations. The reason for this unexpected longing by banks to be regulated was that regulators would routinely sanction banking institutions based on unknown codes of conduct. Hence the unusual demand for more regulations simply to have a framework of certainty.
There was Truth Technologies in 1996, the trailblazer for an AML/KYC solution before the problem was described.
Eventually AML/KYC standards would spread through an entity of OECD, the Financial Action Task Force or FATF created by G7 in 1989. The creation of FATF was a first indication for a future need of AML compliance solutions. FATF has since developed "a series of Recommendations that are recognised as the international standard for combating of money laundering and the financing of terrorism and proliferation of weapons of mass destruction.  They form the basis for a coordinated response to these threats to the integrity of the financial system and help ensure a level playing field.  First issued in 1990, the FATF Recommendations were revised in 1996, 2001, 2003 and most recently in 2012 to ensure that they remain up to date and relevant, and they are intended to be of universal application."
-Egide Thein
Read more of Egide's posts on Truth Technologies' blog.